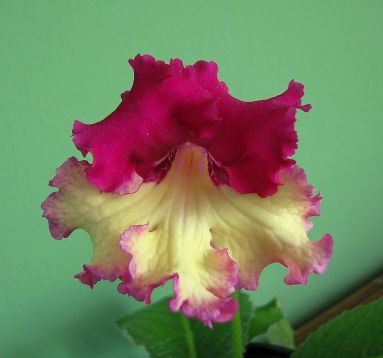 Streptocarpus "wow"
For fans streptocarpus! Streptocarpus "wow"
Minimum total price of order is €8.00.
in such varieties have all the fun stops. It is a must to your collection included :-) One of the excellent pieces by Piotr K. from Poland. The name is easy to remember, but to be honest, because such STREP we would like to remember more complex verbal constructions.