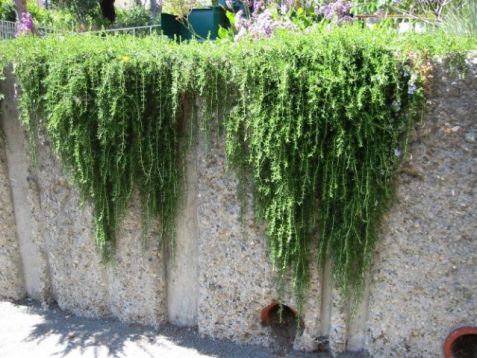 Rosmarinus officinalis repens
Rosmarinus officinalis repens
Minimum total price of order is €8.00.
Creep rosemary is a very suitable as a complement to flower boxes or herb garden. Away We do not hibernate. Over the winter, leave it at home on light at very moderate watering.
deliver a strong plant in sizes 20-30 cm and young seedlings.