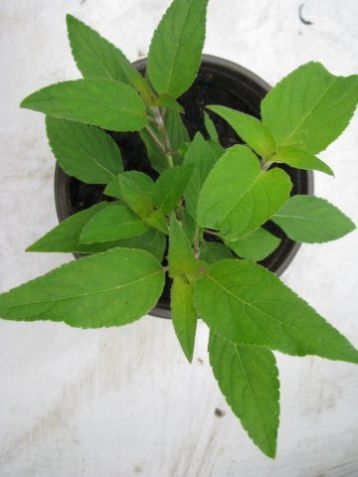 Salvia elegans "scarlet pineapple "pineapple sage
Salvia elegans "scarlet pineapple "pineapple sage
Minimum total price of order is €8.00.
If you cover your eyes and Nose, you will instantly feel the smell of pineapple. It is very significant! At the same time looks like the adult plant in the garden attractive because the leaves are spring green color and fresh flowers are garish pink, and you will not want to rip it. Therefore not the only reason to cultivate. Hibernate.
We supply young plants.