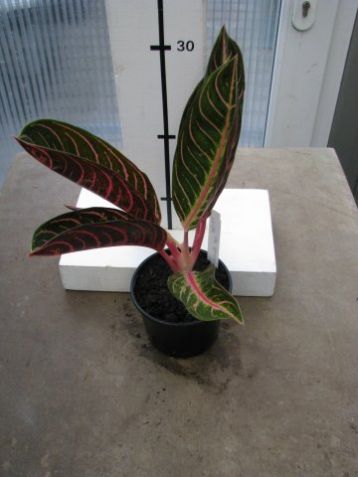 Aglaonema commutatum "pride of sumatra"
Aglaonema commutatum "pride of sumatra"
Minimum total price of order is €8.00.
Aglaonema in new colors!! In our market virtually unknown and difficult to reach. N o of getting on c í í generacevelmipraktick chpokojov ý ý chrostlin. !
J e intended to fairly shady places and if possible, with high humidity. The temperature should be year-round through 20 C. Ideal as a bathroom or a heated winter garden. requires abundant watering, water should not become permanent in podmisce. Fertilize in the spring and summer fertilizer every 14 days on house plants ornamental foliage, such Kristalon fruit flower. Humic soil. Watch out for red spider. Aglaonema is often confusing due to the appearance of a dieffenbachia, but growth and overall appearance is compact and not mented. D from the á á é mevzrostl rostlinyosn of kolikav ý hunts.