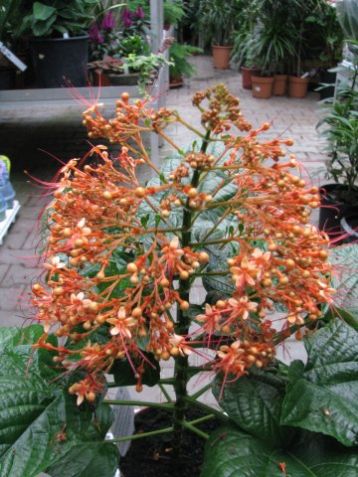 Clerodendron pan "starshine"
Clerodendron pan "starshine"
Minimum total price of order is €8.00.
This type glorybower "starshine " nepřevisá. Suitable is warm and bright place from autumn to February is the essential winter calm at 10-15 C. Very suitable for winter gardens.
normal soil with an admixture of clay. Substrate maintain reasonably moist. Fertilization during the vegetation rather moderate. Spring cut is very suitable to maintain a reasonable height and richer flowering. Available in limited quantities in sizes 25-40 cm, flowering or non-flowering.