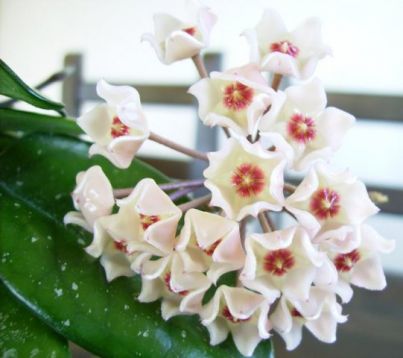 Hoya carnosa "stargazer"
Hoya carnosa "stargazer"
Minimum total price of order is €8.00.
known pokojovka in a newer coat. rapid and healthy growth. We recommend a bright place, not in direct sunlight. Room temperature. In the winter, around 10 C. It creeper, so it needs support, often turns into a circle. Watering rather moderate, regular fertilization (suitable rods are spříměsí guano), soil floral blended with peat. Suitable drainage is the base of the pot. Relatively undemanding plant.
We supply young plants.