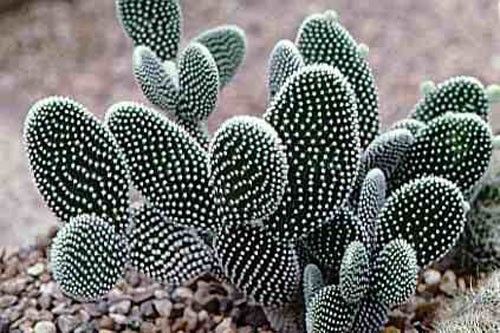 Microdasys albispina opuntia
Microdasys albispina opuntia
Minimum total price of order is €8.00.
prickly pear generally need bright, sunny place. In the winter, around 8 C. grout only after desiccation. In the winter drought. Fertilize once in the spring floral conventional fertilizer. Soil common flower. Caution wet, prickly pear is very xeric.
We supply potted plants K8, min. 10 cm high and higher.