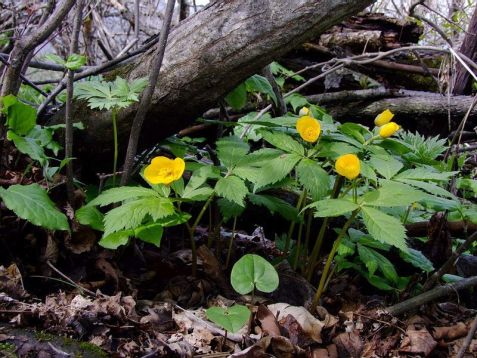 Hylomecon japonica vernalis
Hylomecon japonica vernalis
Minimum total price of order is €8.00.
often you meet her in the sale. Flowers with us in April. To meet the growing same place as the other hajn plants - shade in the summer and wetter habitats. We tried that with no problems growing in the lawn, but there is only grows to about 10-15 cm. Too fast is not expanding.
We supply young plants.