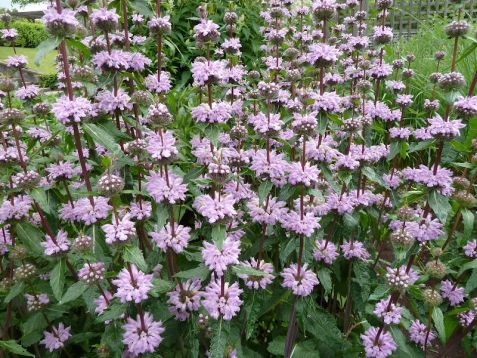 Phlomis tuberosa "amazone"
Phlomis tuberosa "amazone"
Minimum total price of order is €8.00.
Sapa tuber likes a sunny position aa heat. It grows to about 120 cm and is almost maintenance-free. It blooms throughout the summer and stems can be used to cut. Nutrition for cut plants gradually in weight dokvétá. In the wild for us to grow and protect its wild original flavor.
We supply plants that are inaccessible or blossomed this year will flourish. Depending on the vegetation.