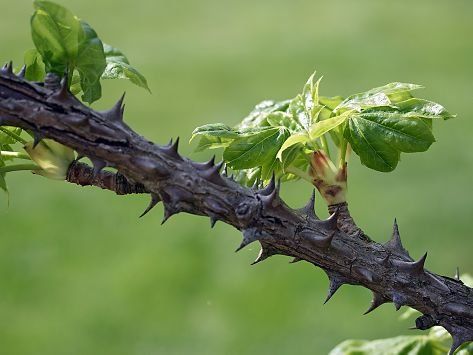 Kalopanax maximowiczii (pictus)
Kalopanax maximowiczii (pictus)
Minimum total price of order is €8.00.
Kalopanax belongs to the family aralkovitých. Older plants have deeply lobed leaves. Deciduous. Outside sheets each at first glance very thorny stem. After leaf drop us literally laugh thickly on all sides. Completely unpretentious mrazuvzdorný.Na land.
We supplyplants about 20-30 cm. in 2l pot.