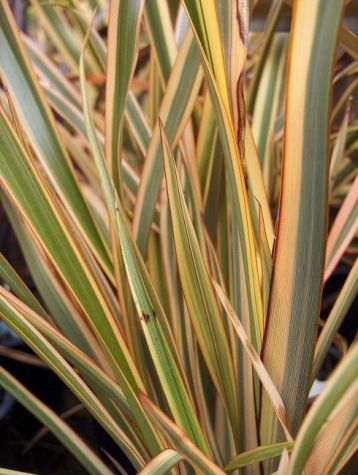 Phormium tenax "golden ray"
Phormium tenax "golden ray"
Minimum total price of order is €8.00.
variety "golden ray" is popular. Recommended for growing in containers or in loose soil. Winters light at low temperatures around zero. If you put it in room temperature, nothing happens. Reliably hardy, it is only a little more challenging dimensionally :-) Tenax plants are generally more expensive, because the youth grow quite slowly.
We supply plants in pots p11, viz. Last picture of 2013.