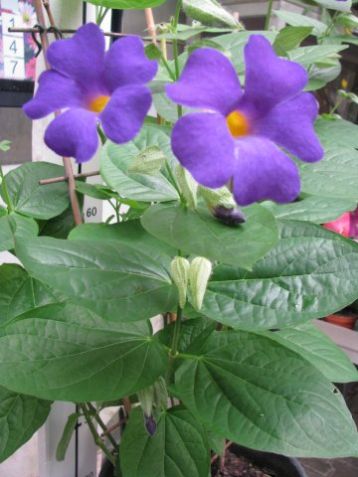 Thunbergia batiscombei - black
Thunbergia batiscombei
Minimum total price of order is €8.00.
offer beautifully modrokvětou thunbergii. Care is simple. Over the summer outdoors in containers or loose soil. the winter to keep light and cool place. Docked in the fall and the spring is necessary - thunbergii is well and growing fast.
plants supply about 10-20 cm viz.